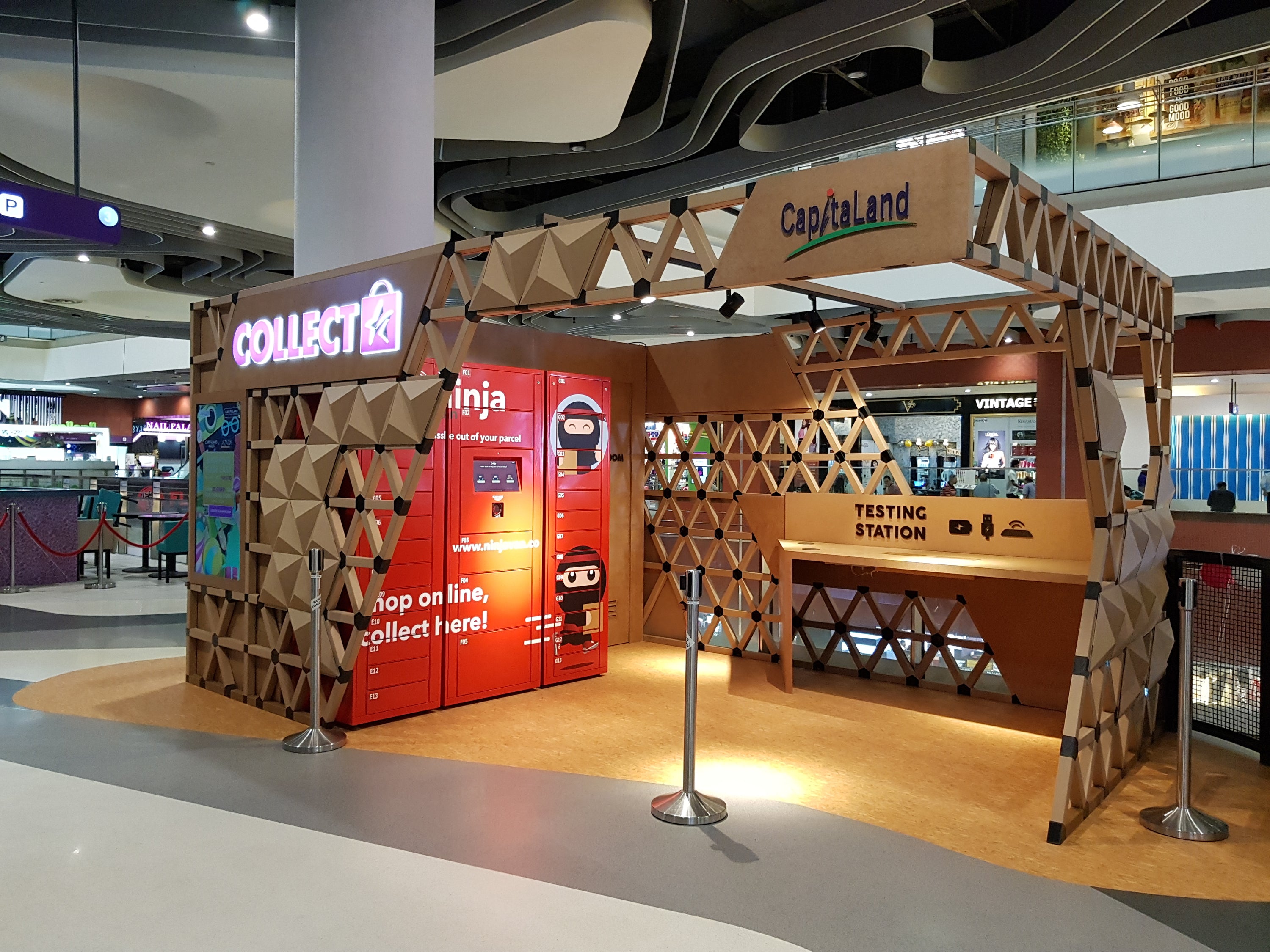 BUILD ANYTHING WITH US
EVENTS & EXHIBITIONS
build anything with us
events & exhibitions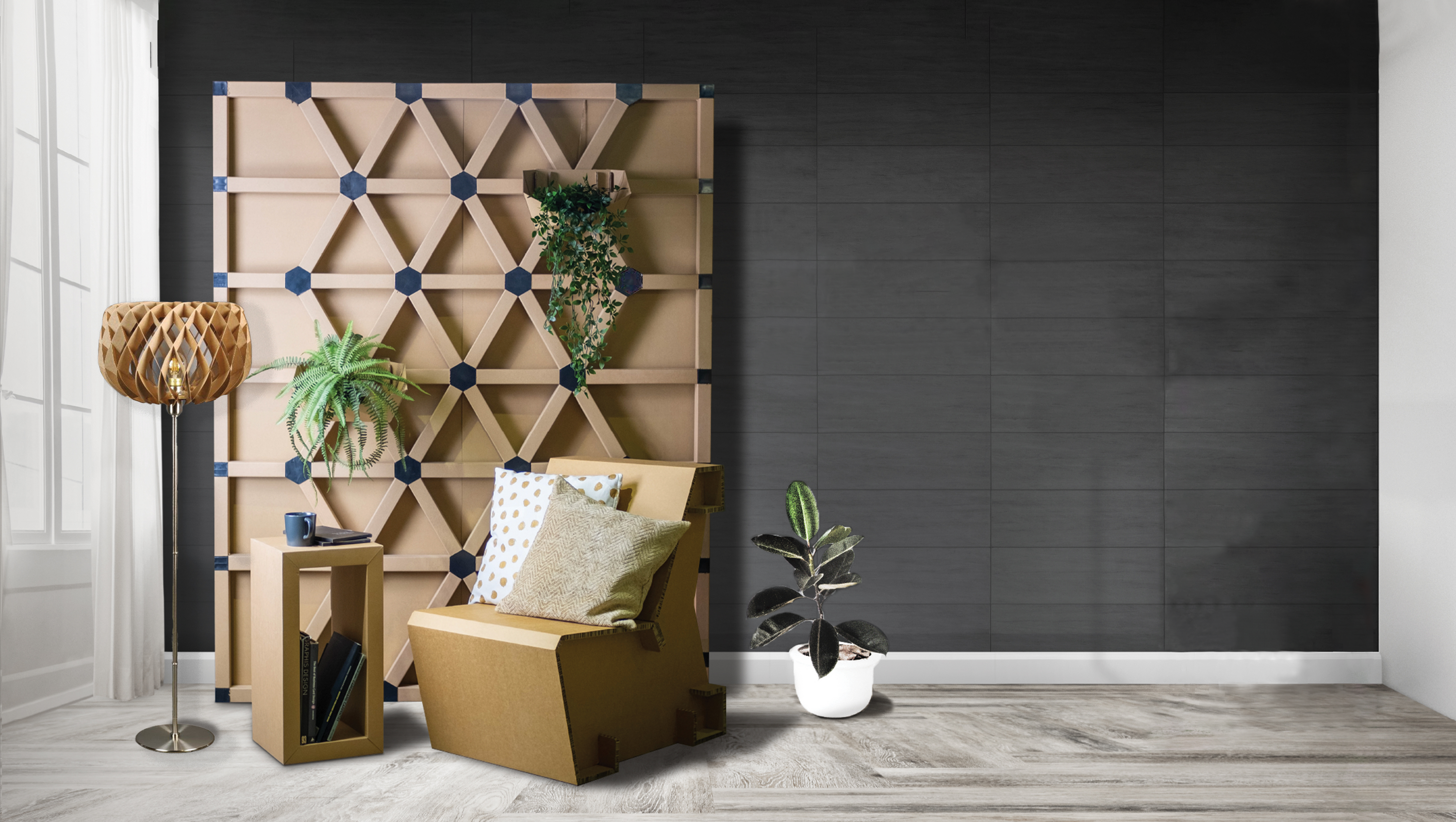 CARDBOARD FURNITURE
LUKA HOME FURNISHING
build anything with us
events & exhibitons
build anything with us
events & exhibitions
one-stop solution
concept, design, fabricate & build
At Paper Carpenter, we specialize in creating exceptional exhibition stands that help you stand out in a competitive landscape.
From concept to installation, we take care of every step of the design process, ensuring a seamless and stress-free experience for you. With over 10 years of industry expertise, you can trust us to handle all the details, allowing you to maximize the impact of your show floor connections.
customised booth designs
innovative, sustainable & visually captivating
With a keen understanding of your brand's unique identity, we design custom solutions that perfectly align with your brand values and objectives. Our goal is to create memorable experiences that captivate audiences and leave a lasting impression.
With a strong focus on sustainability, our use of eco-friendly materials ensures that your booth makes a powerful green statement. By reducing ecological footprint without compromising on visual impact, we help you create a booth that not only stands out but also aligns with your environmentally-conscious values.
FREQUENTLY ASKED QUESTIONS
To get started, simply reach out to us by visiting our contact page or send an email to hello@papercarpenter.com.
To help us understand your design needs, kindly provide us with a brief description of your event, some reference photos of your booth concept, booth size and details such as date and location. We will be happy to schedule a consultation on how we can help you design a sustainable booth design using our eco-friendly materials.
The duration of a project depends on its complexity and can range from a few weeks to a month. Once the booth concept is nailed down, the next fun part is designing your exhibition booth in cardboard! We will definitely keep you posted in real time the progress of your booth fabrication from start to finish.

However, if you have a tight deadline and unsure what booth designs are suitable, you can explore our past works as a reference or visit our online store under the "exhibitions and events" section for pre-designed products.
Yes, our services include on-site installation and dismantling, unless otherwise requested by the client. You can rest assured that we will take care of the entire process. If you wish to retain the product and extend its lifespan, please let us know, and we will accommodate this request at the design stage.
We have worked with a diverse range of industries, including financial, education, healthcare, technology, F&B, fashion, and furniture retail, among others. You can explore our portfolio to see examples of our past work.